---
Cruise the Spring River Loop
Want to sponsor this page?
Email us today to claim this high-traffic ad spot!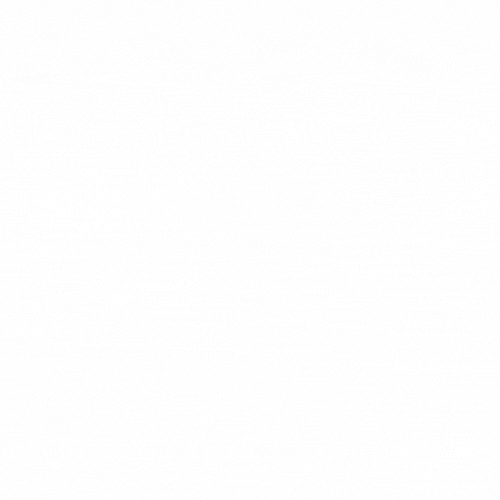 Ride Synopsis & Highlights:
On this ride you will discover one of the top-ten largest springs in the world: Mammoth Spring. Here the Spring River makes a dramatic entrance over a 19th-Century era dam. The ride takes you through the best parts of the Eastern Ozarks and on one of the top sportbike highways in Arkansas -- AR 9 from Allison to Melbourne. But the rest of the ride isn't shabby by no means. You'll discover the little town of Hardy, where the rich families of Memphis and the Midwest used to spend summers vacationing along the ice cold waters of Spring River to escape the summer heat. You will cross the the mighty White River twice, once at Allison on AR 5 near Mountain View (Folk Music Capital of the World) and again at Calico Rock, a former thriving riverboat landing and today a popular trout fishing destination.